Our Services
Here at Kevin Annas Landscaping, we would like to thank you for the opportunity to proudly introduce our company. With over 23 years of experience in serving residential and commercial clients, we've learned a thing or two! Below, you'll see the different service areas we excel in to keep the grounds of your home or business looking amazing year-round.
Complete Landscaping Services
If you can dream it, we can do it! Kevin Annas Landscaping is fully equipped to handle almost any situation, from small "handyman" jobs to large-scale projects.
Total Care Grounds Maintenance
We all like to look sharp, your grounds do, too! Give your home or business that perfectly manicured look with our amazing mowing services.
Winter Snow Removal
Snow days are fun, just not on your driveway or parking lot! Our heavy-duty service trucks are equipped with snow plows and salt spreaders to remove and prevent ice and snow buildup.
Quality Service
Some would argue conducting business with morals and ethics is impossible, but for us, it's just another day on the job. Yes, it takes more dedication, but the rewards of your total satisfaction are worth it!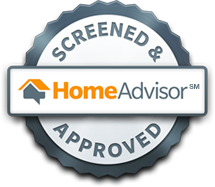 About Us
Quality Service Since 1992.
In 1992, we had a vision to establish what is now Kevin Annas Landscaping. This vision was not to establish just any landscaping company, but one where professionalism would rule and the valuable worth of a person and business would never be questioned. At Kevin Annas Landscaping, a commitment is a promise; we believe in honoring all promises to our clients, our employees, our business, our community, and our God. We take great pride in our work and look forward to giving you the best landscaping and grounds maintenance service possible.
Quality

The job is not finished until the quality of our work exceeds the expectations of our clients.

Professionalism

We would not be successful without amazing clients. You can expect to always be treated with the upmost respect.

Commitment

We take our commitments very seriously and we will always see them through.

Satisfaction

We have a 97% satisfaction rating on HomeAdvisor.
OUR TEAM
Kevin Annas Landscaping would be nothing without our incredible team!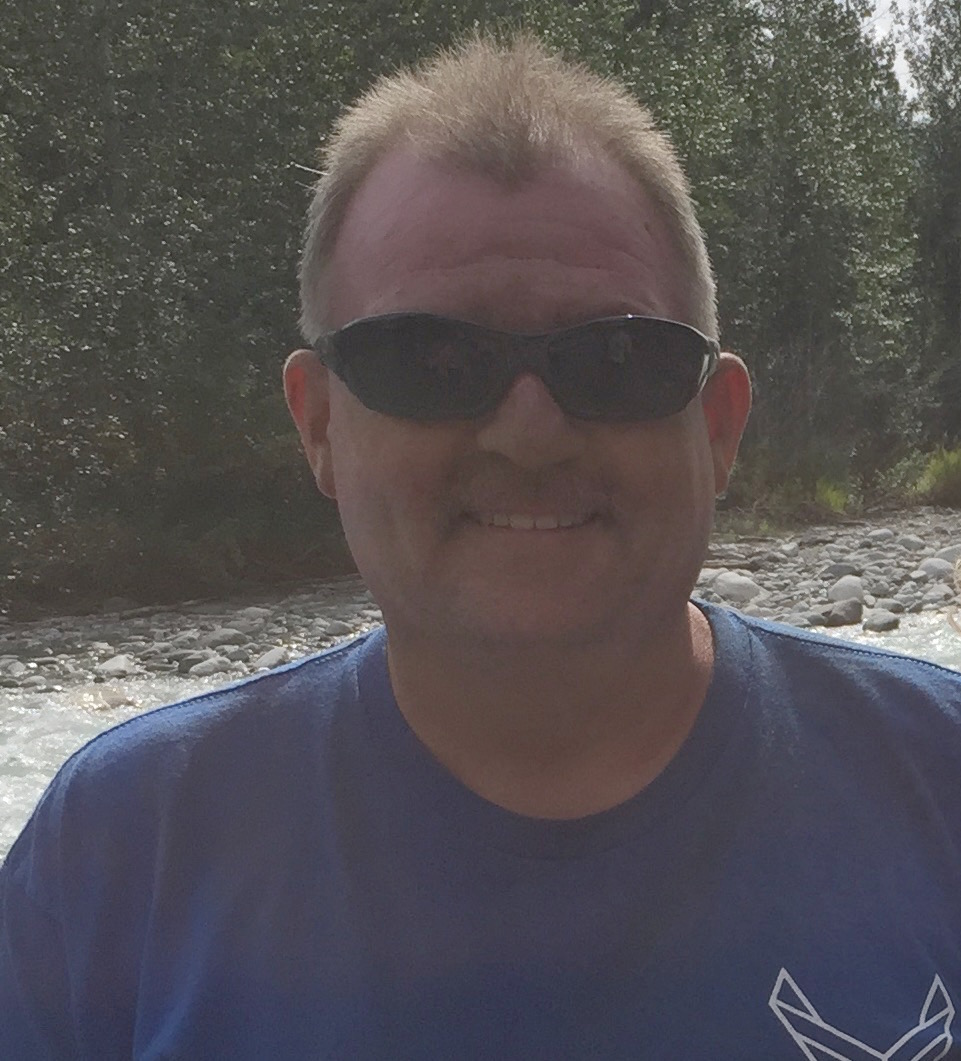 Kevin Annas
Master Landscaper
Kevin Annas is our amazing founder and an expert in the landscaping field. With his knowledge, he provides our customers with phenomenal landscape designs that exceed expectations.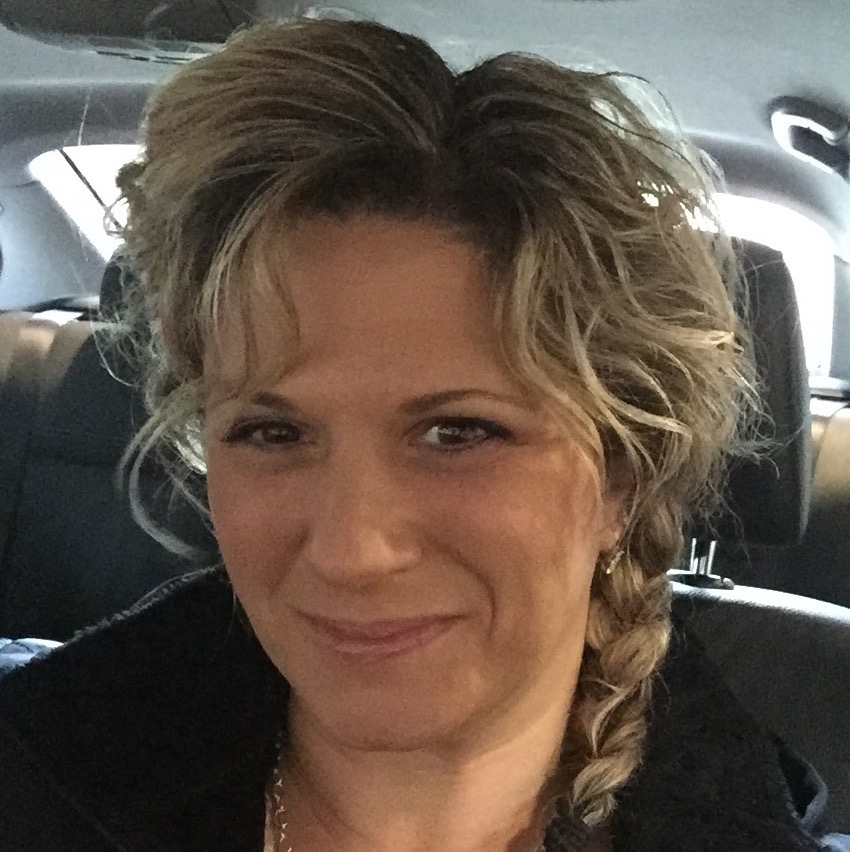 Lori Annas
Accounts Manager
If you'd like to begin working with us, you'll be hearing from Lori very soon! She is constantly looking for new customers, as well as making sure our current customers are more than satisfied with our landscaping and grounds maintenance services.
Ryan Annas
Project Manager
Ryan is our liaison between office and job site. Not only will you find him executing Kevin's master landscape designs at your home or business, but he also assists in key office functions such as billing and inventory management.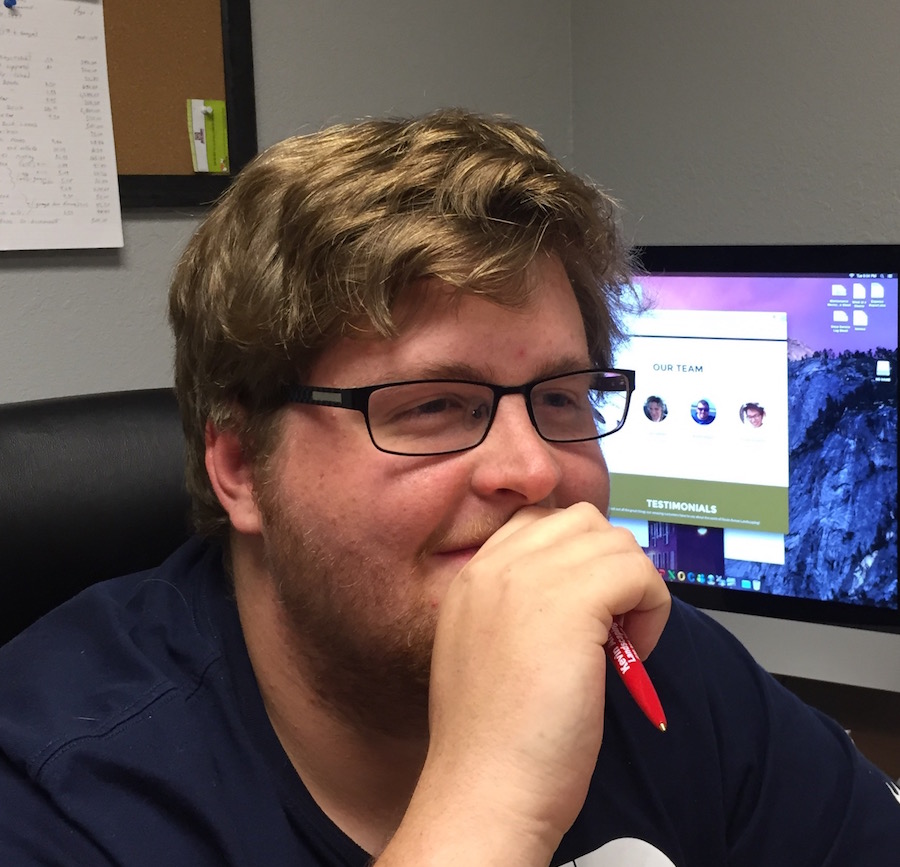 Ryan Sigmon
Office Manager
Ryan is our "catch all" in the office. He helps to maintain company efficiency by planning and implementing office systems, layouts, and equipment procurement.
Testimonials
Check out all the great things our awesome customers have to say about the work of Kevin Annas Landscaping!
Want to hear more? Head to our HomeAdvisor page to read more amazing reviews, learn more about us, and get a quote for your landscaping and grounds maintenance needs!
Get in touch
Let us know what you need!